Post by Katrina Davion on Oct 9, 2017 10:11:35 GMT -7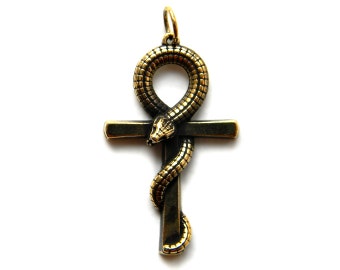 The tower was often a piece of solitude, a fortress if you want to harbor all the negative feelings.
Negative feelings that became the best friend of Katrina over the last year.
She had changed, had grown up and had become more isolated. It had left a shell without content and since she had completed the process she had searched for new content like a child searching for new toys.
However, it wasn't that easy. She wasn't a child anymore. She had obligations.
Obligations to the family.
Obligations to the School.
Obligations to herself.
Obligations to everyone.
Today was the one day in the year where she would throw all these obligations out of the window. Today she would mourn.
This was a tradition she had set up by herself last year. On the fateful day when the owl came she would remember her mother.
She would dedicate this day to her,.for her memory, for the past. She wouldn't care if a fire would endanger Hogwarts or if the fourth blood war would start. This day would be dedicated to her mother.
So she sat on the clock tower waiting for the moment she had experienced the truth. She was determined to be here all night, sneaking back into the common room in the morning.
She had collected a basket full of chocolate based products in case she would get hungry but she doubted it.
She turned east, clutching a pendant in her right hand. The ankh was her sixth birthday gift and she had worn it 7 years after that. It was beautiful, obsidian with a golden snake. The sign of life. It was a lucky charm and for 7 years it had worked, until this fateful day.
Her wand vibrated slightly, it was time.
" Hello mother, it's another year gone. I wish you could see me right now..."
She broke, it was foolish. Last year she had a two-hour monologue with Isabel.Telling her everything about her year in Hogwarts. In all honesty, it was not a good year. Still, she was determined to do it again, it gave her the feeling of doing 'something' right.
However before she could continue she heard footsteps.